Login
Log in if you have an account
No account yet? Register
"How I sold my house extremely fast!"
18 Dec 2020
"In our street, four houses were already for sale!"
Experiences shared by a 12linkme user
John got another job. At more than two hours' drive from where he and his family lived. Obviously he was eager to move. "We put our house for sale. Through an estate agent, because I like to delegate these things to a professional. "Do what you're good at, I always say."
But the supply in the village that John lived in, was fairly big, he says. "In our street, four houses were already for sale! So it was important to stand out, in a positive way. We lived on the main road, so every day quite a few people passed by. We had to use that, only I did not know how."
"This way I can reach many more house hunters"
Through an acquaintance he ended up on the site of 12linkme.com and he decided to try it. "I saw a striking sign showing the website cosyhouse.com. It seemed like a good way to make sure that people passing by would remember my house."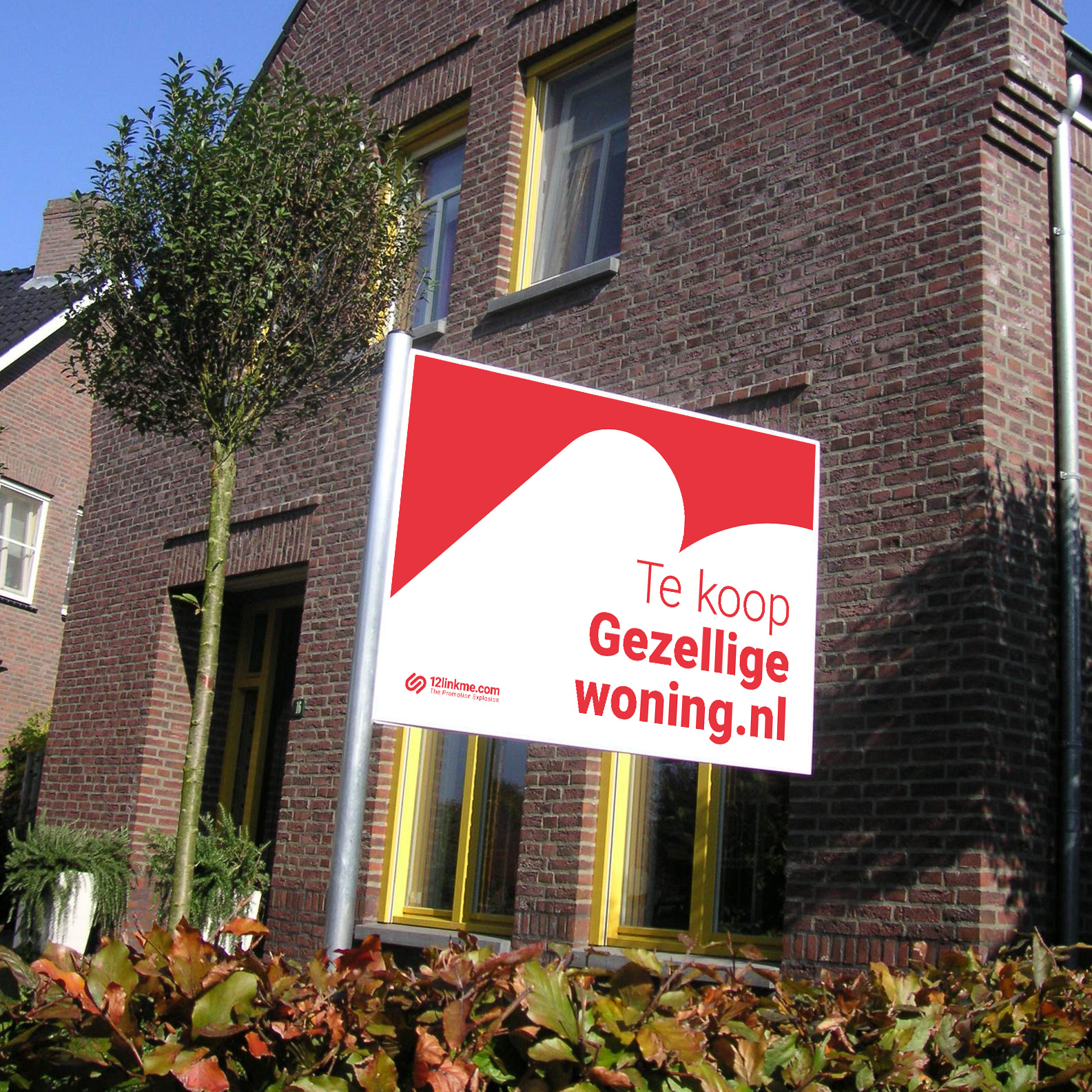 "As I already said, we lived on a fairly busy main road, that's used every day by many drivers and cyclists. With a 12linkme window sign showing an easy domain name I chose myself, linking to the online home presentation on the site of my estate agent I imagined I could reach many extra house hunters. And it should also be a breeze to refer other people to my house. Thanks to that easy to remember domain name. And indeed, that worked well."
Statelyresidence.com
John thought of a 12linkme name matching his house: Statelyresidence.com. That simply turned out to be available. On the website of 12linkme.com he selected a nice window sign as promotion tool and entered the name 'statelyresidence.nl' of his choice. That was then automatically linked to the URL of the ad on the site of his estate agent. "It was so easy. Everyone can do it."
After John received the window sign at his home, he stuck it immediately on an upstairs window. The effect of the 12linkme promotion became rapidly clear. "The estate agent got more requests for further information. He also said my house was viewed much more often than other houses on his site."
"In the following weeks we had a few visits, but no one made a good offer. Then the estate agent called to say that a couple from a nearby village was interested and would love to come and see it. So we cleaned the house once again and hoped it would be a hit this time. And indeed, they made an offer close to our asking price, and after two phone calls back and forth our home was sold!"
"And after two phone calls back and forth our home was sold!"
John wanted to know how the couple had known about his house. "A colleague of the woman of the couple passes by every day and he saw that our house was for sale. The sign with statelyresidence.nl stood out immediately, so he informed her about that 12linkme name. That's how the couple directly found my online ad."
The result is impressive
John sold his house faster than he had expected, for a good price. It was certainly boosted by the 12linkme promotion, John thinks. "I believe that we have found a serious buyer faster this way. And the neighbourhood talked at least for a month about the special way our house was sold. Which most certainly has helped."
"For me, 12linkme proved to be a hit. For a relatively small amount, you get a unique, striking way to really attract attention to your house professionally. The range of promotional choices is large. With the easy 12linkme name that you can make up on your own, it will become much easier to lead others to your real estate ad in a unique way. I can recommend a 12linkme promotion to everyone who puts his house for sale."
Click here to start your successful 12linkme home sales promotion as well:
1..2..linkme > Boom. SOLD!
Super easy and fast in 3 steps:
CHOOSE your desired 12linkme house promotion and name
We will LINK your 12linkme name to the URL of your ad
START your unique 12linkme promotion. Explosively!
Score explosively with 12linkme!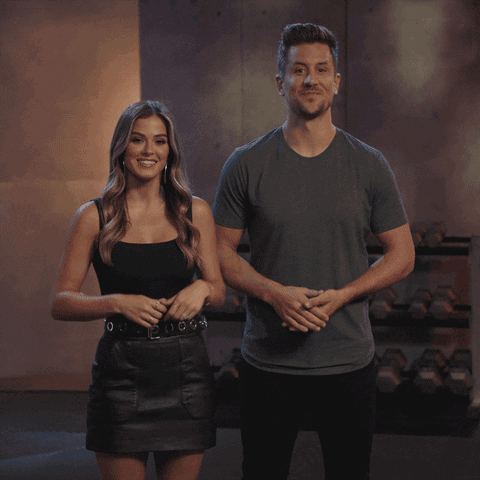 Why does 12linkme work to sell your house?
Sell your house online with much more response? This is how to do it!