Login
Log in if you have an account
No account yet? Register
Testimonial - Reference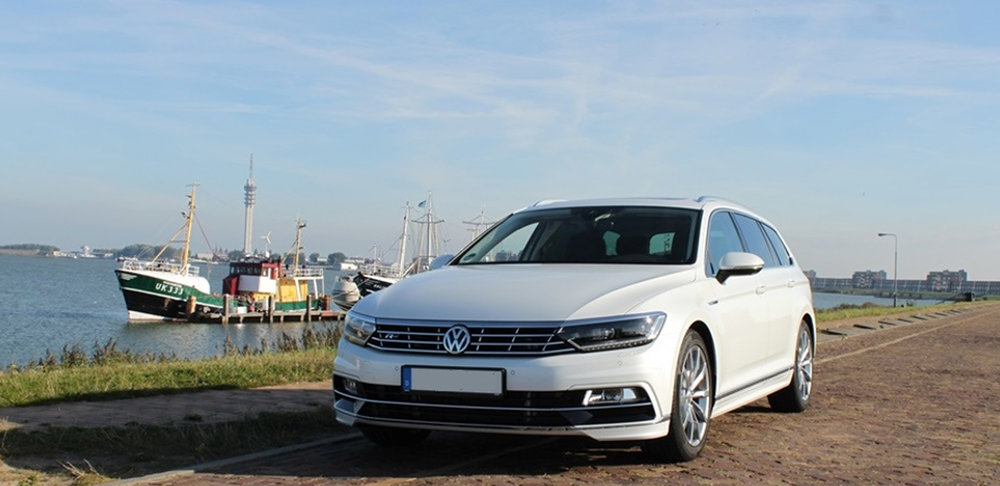 "How I sold my car (Volkswagen Passat) in no time at all!"
19 Dec 2020
"I had another car in mind a while ago. So I wanted to sell my old car, a Volkswagen Passat," Jeffry says, "Online there was so much supply of the same types of cars, impossible to stand out in between. From a colleague I heard about 12linkme. With 12linkme my Passat stood out and sales were arranged quickly!" ...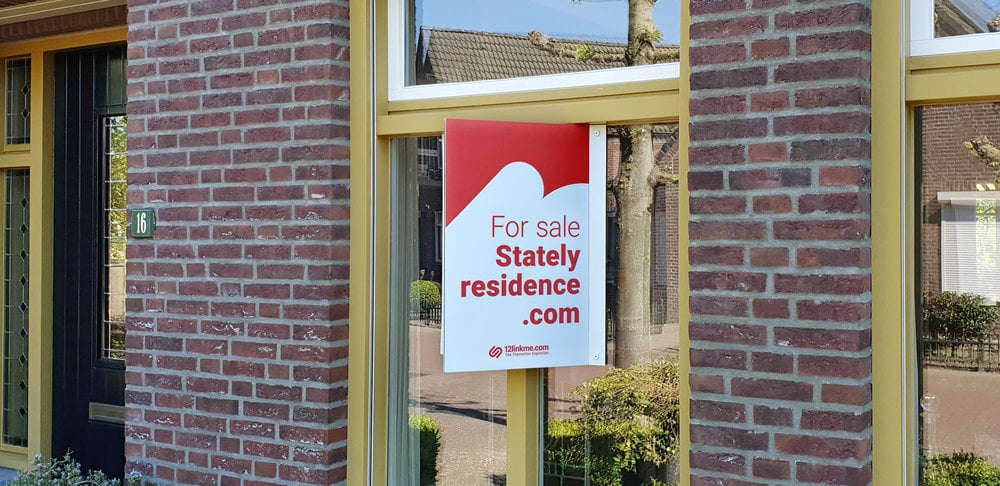 "How I sold my house extremely fast!"
18 Dec 2020
How do you stand out with the sale of your home among a very wide online offer? John's house sold faster than he expected, for a good price. "With 12linkme my house stood out and the sale was arranged ...