Always 100% satisfied
Your own 'Original' design possible
Free shipping
Stand out explosively!
Login
Log in if you have an account
No account yet? Register
Linktree Charity Drive Ukraine
Support the people of Ukraine! Stand up for them and your freedom!
Please donate!
The people of Ukraine can use all your help. Choose your link.

Link1
UNICEF for Ukraine ☆
Link2
The UN Refugee Agency (UNHCR) for Ukraine ♥
Link3
The International Committee of the Red Cross for Ukarine ☆

Link4
Doctors Without Borders for Ukraine ♥

Link5
Link other people to this page with this Design-Shirt | UKRAINE ITS.ME✌

Link6
Copy and share this image as much as possible: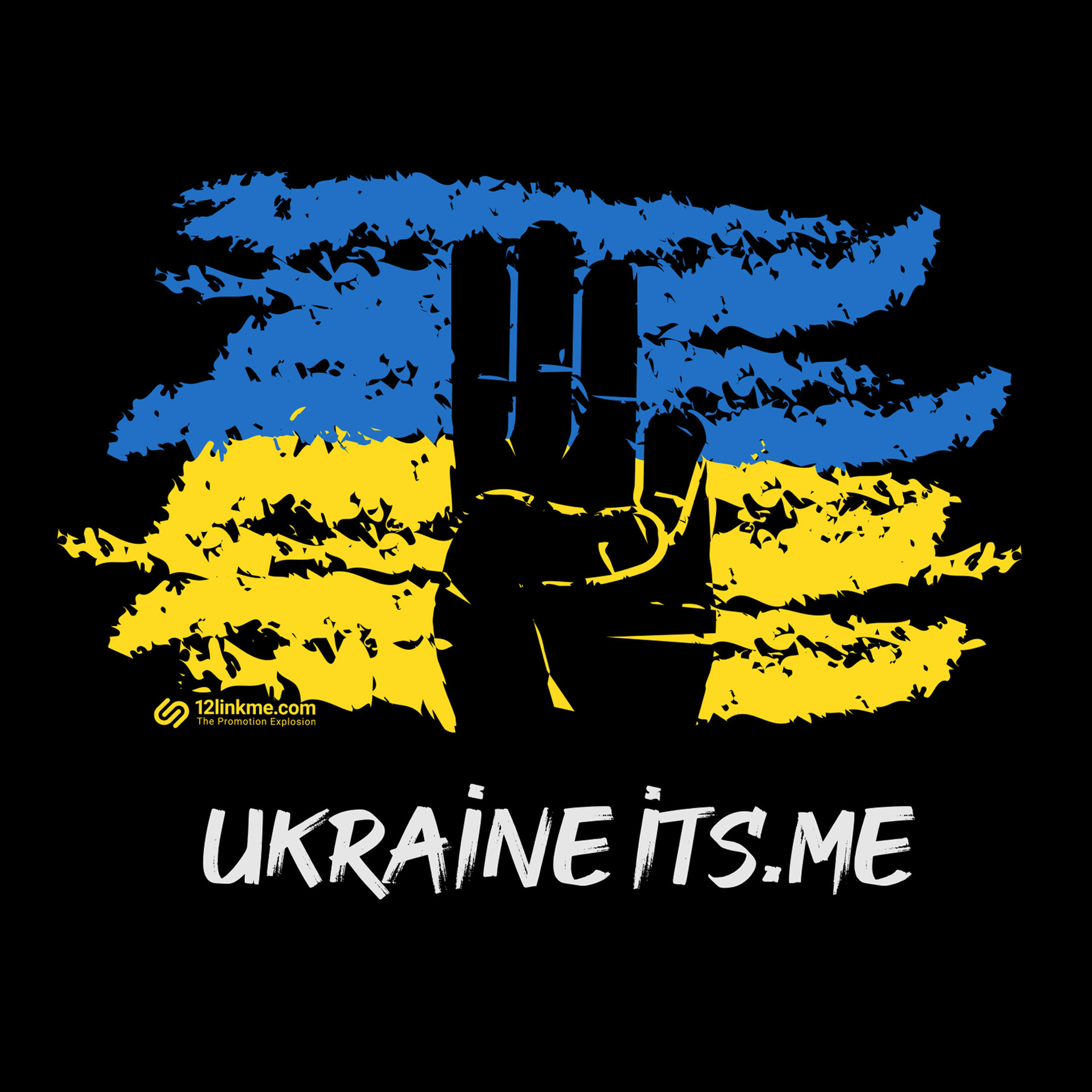 Link7
Link8
Link9
Link10
§