Always 100% satisfied
Your own 'Original' design possible
Free shipping
Stand out explosively!
Login
Log in if you have an account
No account yet? Register

Are you advertising online? Do you have something amusing or important to tell online?
Yes, your target audience should see you a lot more. Both physically and online.
You drown too soon in the (online) mass. You go unnoticed too much.
You are missing a little ... SWAG. 



That's why there is 12linkme!
We link sensational Promotions to boost you online! Choose, Link and Start.
Designer included.

Explosive
Our Designers create sensational promotions for you,
your friends or your company.
This way YOU will get an explosive growth of clients and contacts! Every day again.
Much more than you would succeed in getting with the current digital promotion.


Stand out
And what do you think? We succeed over and over again. To surprise you.
With ridiculously good results. Whether you want to promote your house, your car,
your company, yourself or your group better, and let it or them shine.

With 12linkme YOU will get an explosive growth of links
from the real world! For more effect. More sales.
Are you ready for the challenge?


12start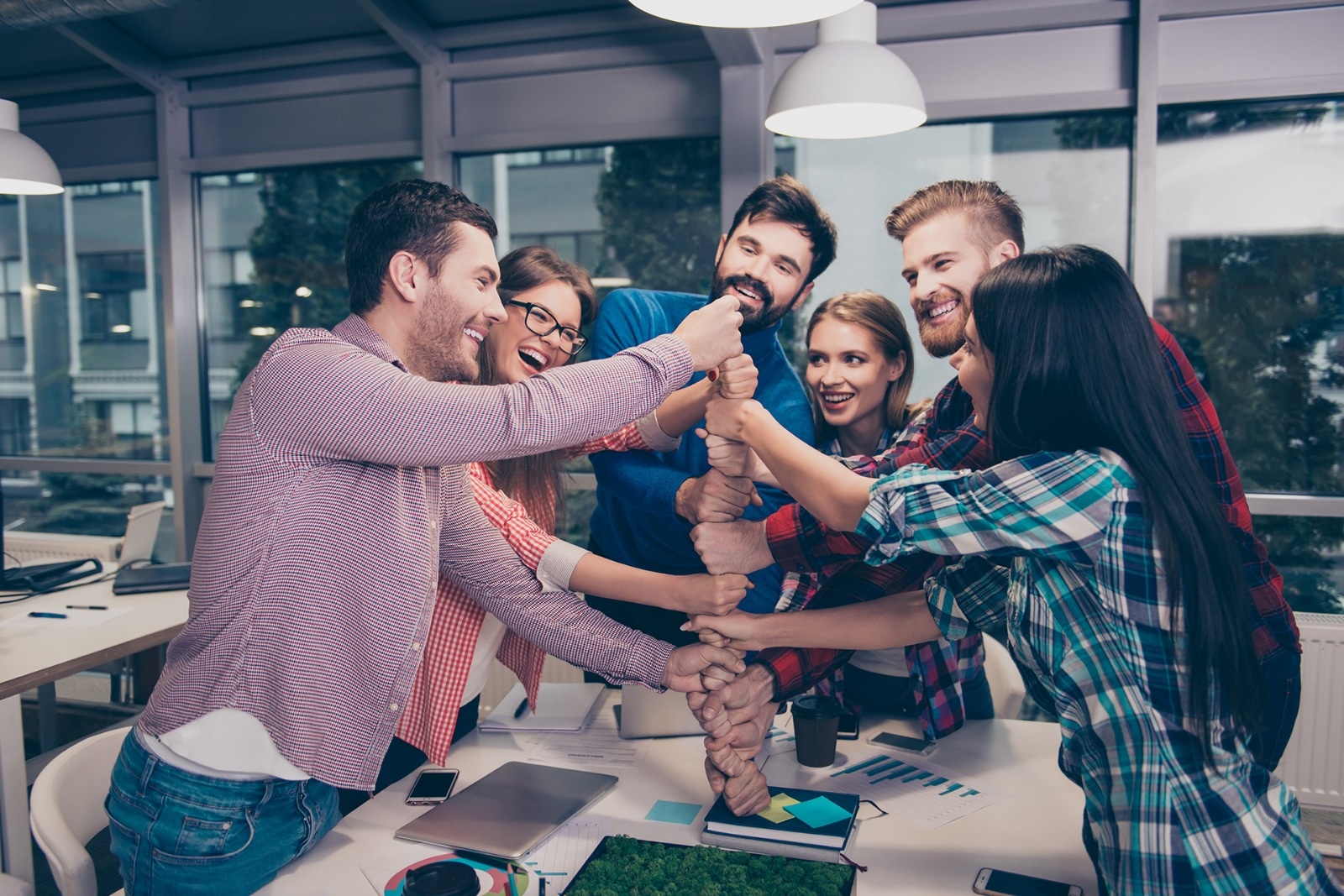 We are
We are a group of innovative marketeers and designers. We founded 12linkme®, "The Promotion Explosion" as a worldwide unique brand, born of our own desires. We know the power of both online and offline promotion. Our passion for design, print and internet has it origins in the Netherlands.

Thanks to our extensive international contacts and wide interests, we get inspiration globally, in order to keep on innovating, changing and reinforcing the 12linkme promotions, thinking from the perspective of you, the customer.
We know all about converting physical, word-of-mouth and online visitors to online.
This way we create maximum demand for your online message.
We will continue to connect. As friends. Globally.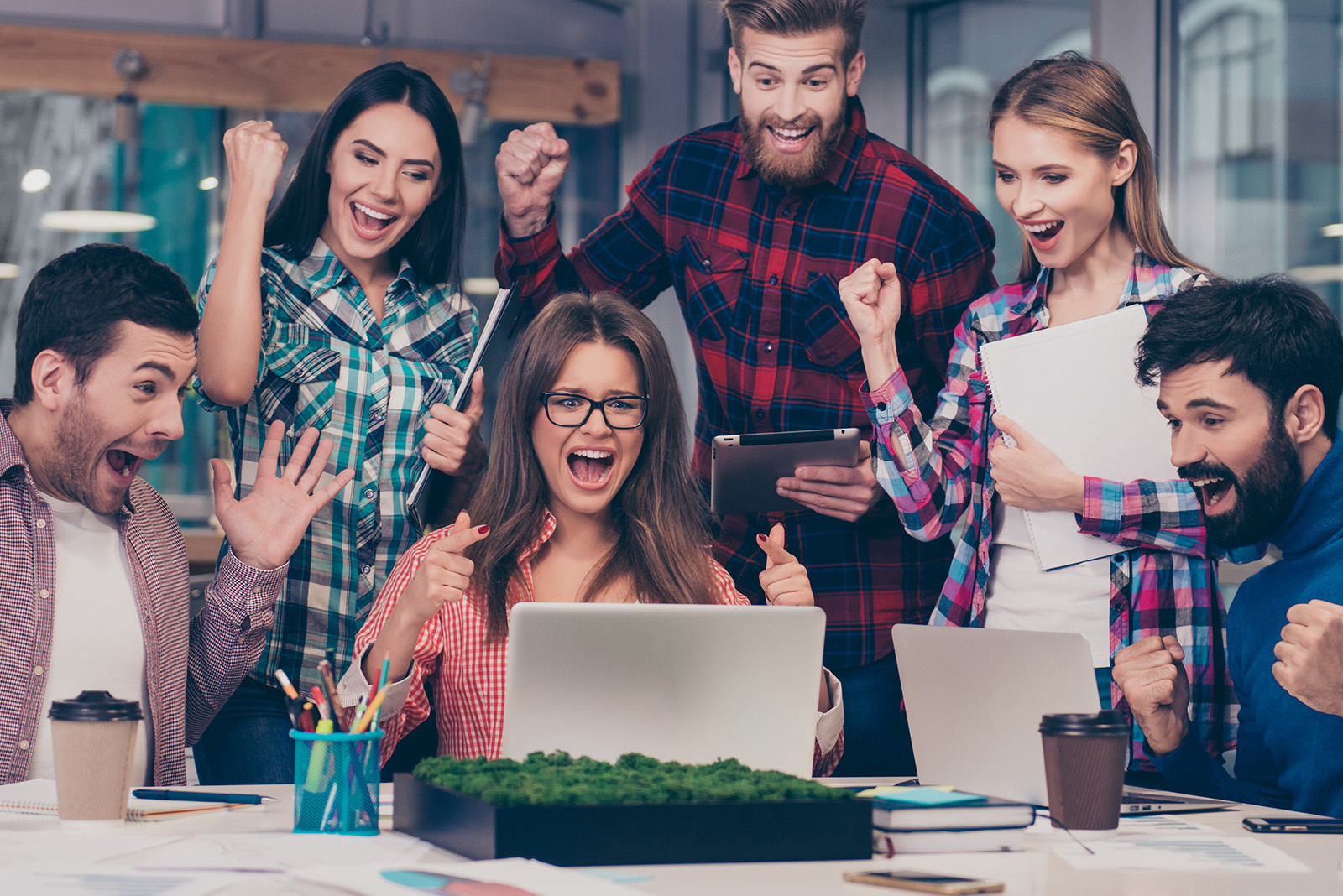 Our brand values
Stand out
explosively.


Simply 12linkme.
Sensational.


To stand out is better. WOW! Is the best.
Unconventional.


Slightly more audacious. Always.
Contemporary.


Dare to change. Understanding the client.
Connect.


As friends. Worldwide.
Press
Do you want to write something about us? Cool!
You can always contact us for more personal information. And here you will find a good basis for a tight message:

Press releases
§