Always 100% satisfied
Your own 'Original' design possible
Free shipping
Stand out explosively!
Login
Log in if you have an account
No account yet? Register
Promote my car sale!
1..2..linkme > Boom. SOLD!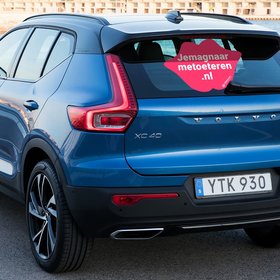 Car contact or chat window sticker 'Original' L-XL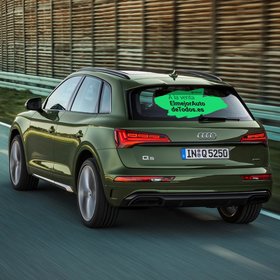 Car sales window sticker 'Original' L-XL
In brief
You come up with a great 12linkme name.
Select above a Standard Promotion for your car.
Or create your own unique car Original Promotion with one of our 12linkme Designers.
Enter your deep link URL.
Our Designers will do the rest!