Login
Log in if you have an account
No account yet? Register
"How I sold my car (Volkswagen Passat) in no time at all!"
19 Dec 2020
"A while ago I set my mind to another car. So I wanted to sell my old car."
Experiences shared by a 12linkme user
"A while ago I set my mind to another car. So I wanted to sell my old car", says Jeffry. He had visited several sales websites already. But he had been startled a bit by the enormous offer.
"There were so many similar cars. From about the same date of manufacturing, with about the same mileage. And for about the same asking price I also had in mind myself. I was wondering how I should tackle this in a clever way."
"In this way I will reach much more car buyers"
A colleague drew his attention to 12linkme.com. Jeffry decided to try it. "I saw a very beautiful windshield sticker. That seemed to me to be the perfect way to expand the reach of my online ad."
"I am fairly often on the road. So a lot of people see my car passing by. With a car sticker of 12linkme with an easy domain name which I made up on my own. Which redirects to my online ad. In that way I can reach much more car buyers! That's what I thought.
In that case, people who react, will be really interested in my car. And they trust in me as a salesman. Fortunately that turned out to be right."
EconomicalPassatForsale.com
Jeffry thought of a catchy 12linkme name: EconomicalPassatForsale.com. That turned out to be free just like that. Nice and normal. "Nicely Volkswagen", Jeffry thought. On the website of 12linkme.com he selected a matching car sticker as promotional tool. And he entered the name of his own choice 'economicalpassatforsale'. Which was then linked automatically to the URL of his ad on Ebay Motors. Which he had created before. "That went so easily. Really anyone can do it!"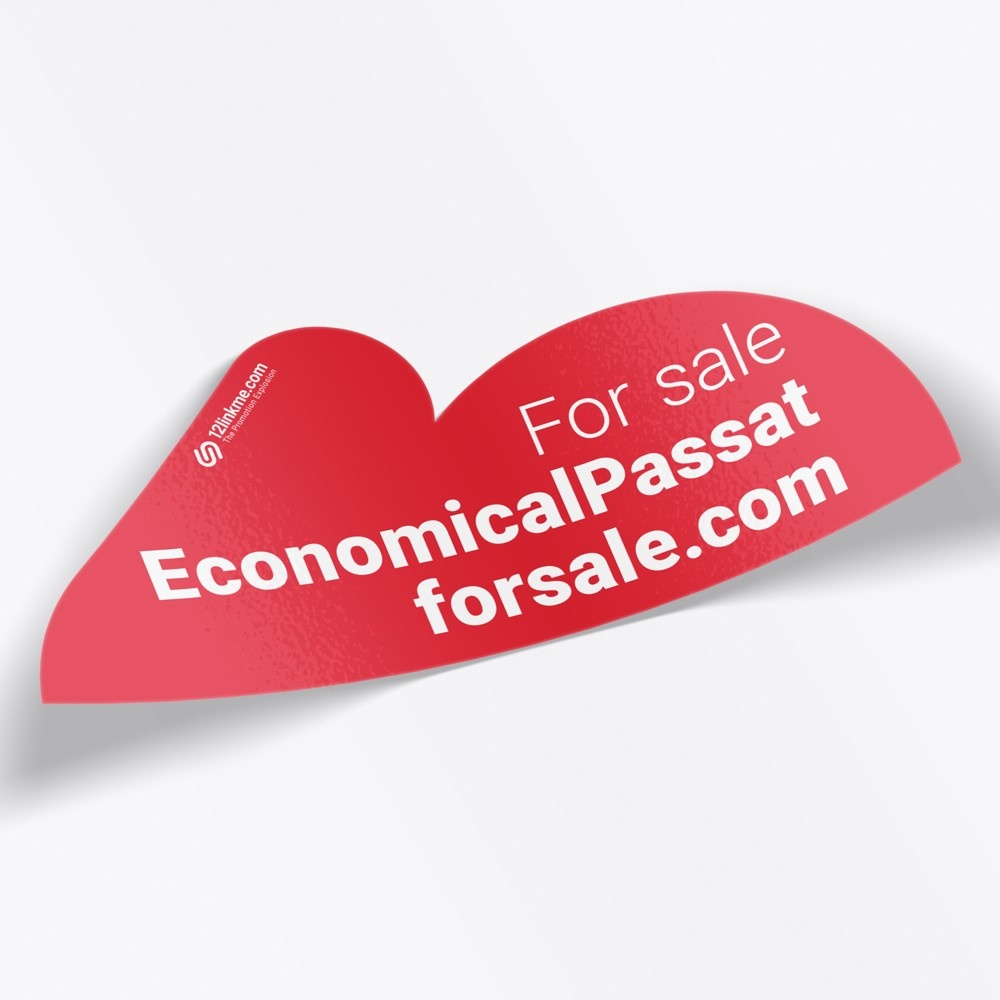 Jeffry got the car sticker sent home right away. He stuck it at once on the windshield. The effect of the 12linkme promotion became rapidly clear. "Mind you, it's not that I got a lot of offers. But I did get a lot of questions. I could also see that my ad got a lot of views."
"Then a man from a nearby village called. Whether he could come and have a look. Of course that was fine with me. The next evening he came over. And took a test drive. That went all very smoothly. And guess what? Indeed: it's sold!"
"Then a man from a nearby village called. Whether he could come and have a look.
And guess what? Indeed: it's sold!"
"I also asked him how he had found my car. He said that a colleague of his had been standing behind me at the traffic lights. That colleague knew he was looking for another car. He could see for himself that my car looked in pristine condition. That's why he passed on my 12linkme name. He also thought that economicalpassatforsale.com was meaningful. That's how the buyer arrived directly at my online ad."
Resounding result
Jeffry sold his car faster than he had expected. For a good price. Partly because of the 12linkme promotion. "Of course I cannot say that I would not have sold my car without using 12linkme. But my feeling tells me that this way, I found at once a serious buyer. That also found my car to be worth my price."
"That's why I would definitely recommend 12linkme", says Jeffry. "You attract much more attention. And this for only a few tenners more. And guess what happens if I ever sell my new car again? Then I will most certainly do that again with a 12linkme promotion!"
"Then I will most certainly do that again with a 12linkme promotion!"
Click here to start your successful 12linkme promotion as well:
1..2..linkme > Boom. SOLD!
Super easy. And fast. In 3 steps:
CHOOSE a striking 12linkme car promotion and name
We will LINK your 12linkme name to the URL of your ad
START your unique 12linkme Promotion. Explosively!
Score explosively with 12linkme as well!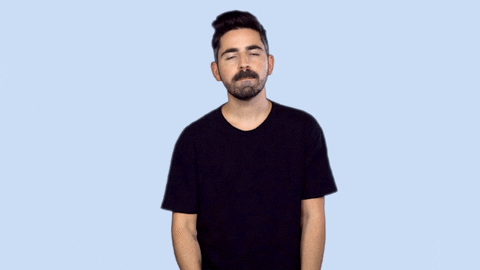 Why does 12linkme work to sell your car?
Selling your car online with much more reactions? This is how to do it.