Login
Log in if you have an account
No account yet? Register
12Linkme designs Statement Tee to support Ukrainians in war - Ukraineits.me
21 Mar 2022
Ukrainian people need your support. Stand up for them and your freedom! 
Zelensky: a true legend! The people of Ukraine even more ... fighting also for our freedom!
No country has the right to invade another country where people live in freedom and who democratically choose their own government.
With this special edition Statement Tee and this video, our 12linkme Designers have been inspired by the 'Three finger salute' as seen in the Hunger Games film series. It is now also used by the people in pro-democracy protest movements in Myanmar, Hong Kong and Thailand.
Now we need you!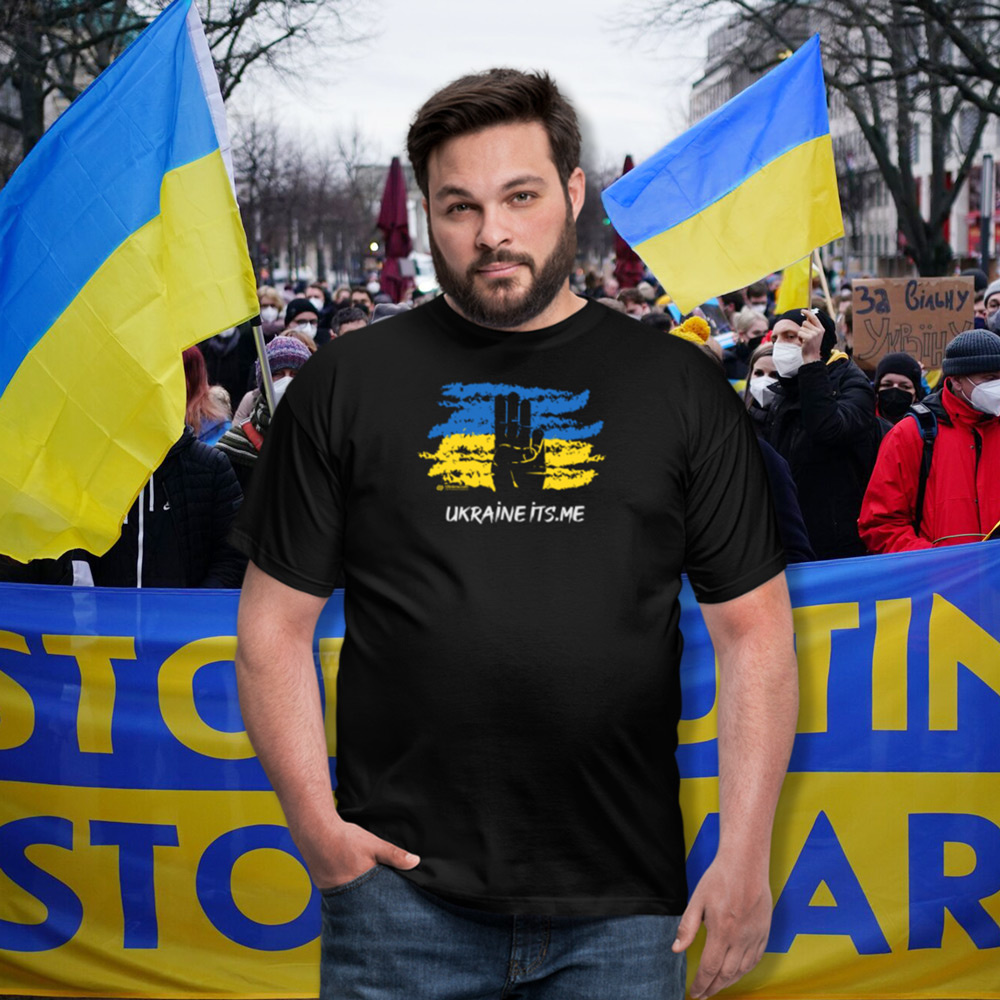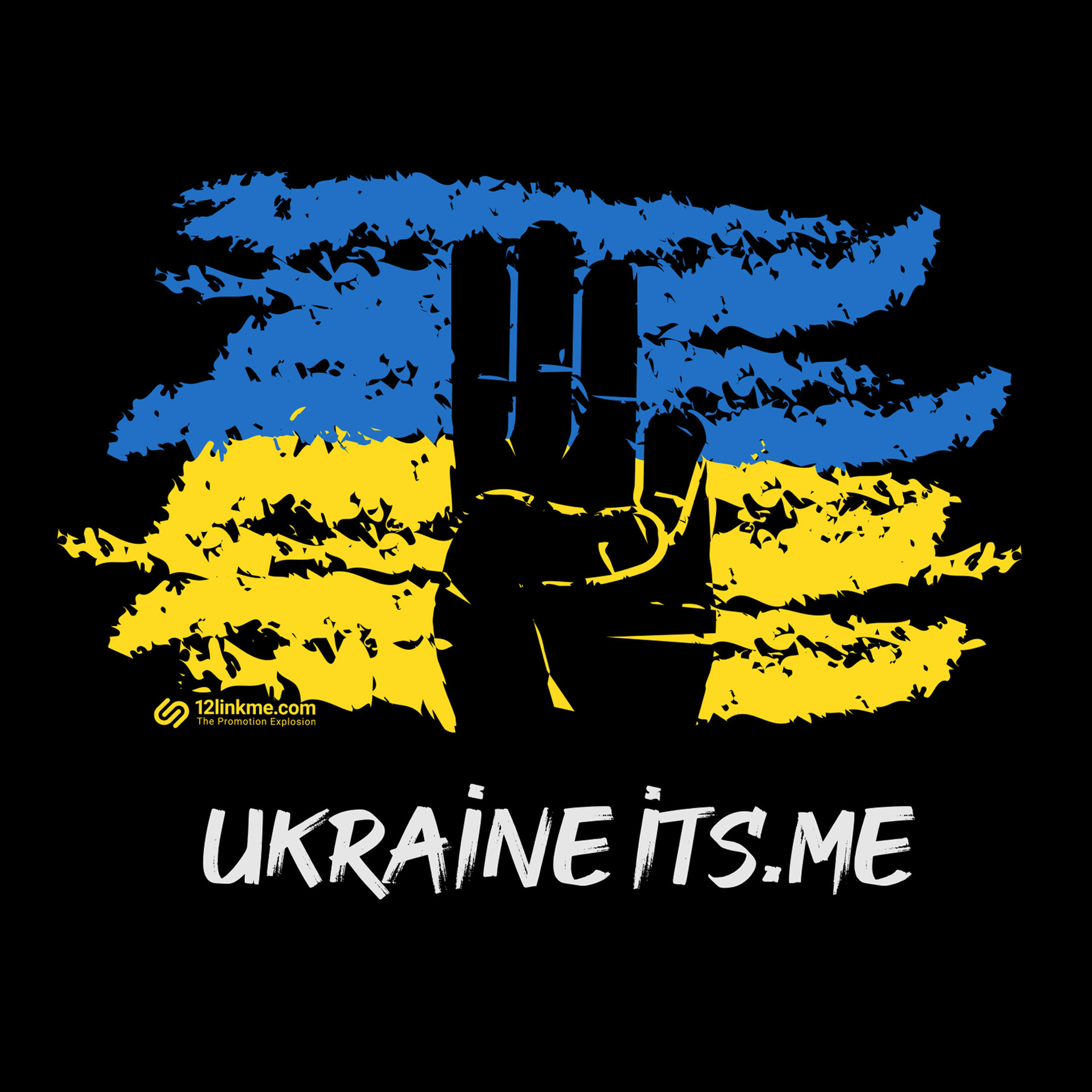 By showing this 12linkme design and the name www.Ukraineits.me on your socials and/or your clothing, you are linking viewers and readers directly to donate to key European aid organizations such as UNICEF, the United Nations Refugee Agency (UNHCR), the International Committee of the Red Cross or Doctors Without Borders.
For every Ukarineits.me shirt you will buy, you promote the Ukraineits.me campaign statement for donation and 12linkme will donate guaranteed € 3,- towards UN crisis relief for Oekraine!
Thank you so much for supporting this important campaign.
Please, share this blog! Awesome.


#standwithukraine #slavaukraini #ukraineitsme #12linkme #statementtees #freedom #hungergames #ukraine #ukrainewar #ukrainetoday #hungergames
§
The promotion is supported with this video that went viral:

On Instagram: https://www.instagram.com/tv/CbX-bKfjdtJ
On Facebook: