Login
Log in if you have an account
No account yet? Register
Corona accelerates second-hand car sales in the UK and US!
09 Jan 2021
Second-hand cars are popular as a result of the corona crisis: last year in 2020, more than 7,7 million were sold for the first time in the UK and even more than 38 million in the USA. In total, the trade specialist traded approx. 65% second-hand cars and private individuals sold 35% of the cars to each other. How do you ensure that your used car sells better?
In the months of March, April and May of 2020, sellers of used cars still suffered from considerable uncertainty as a result of the first lockdown. Sales fell as much as 26 percent.
In the summer months there was actually a strong recovery. Many more people therefore wanted their own car, because traveling by public transport was discouraged by the government due to the corona pandemic. Used car sellers take advantage of this by promoting smarter.
Gasoline powered cars are the most popular
Sales of new passenger cars fell in 2020. Used cars with a petrol engine were the most popular, around 88%. The share of used diesel cars sold fell to about 12 percent.
Sales of second-hand electric cars rose to 54,000 units last year in the UK and 295,000 units in the USA. That is double compared to a year earlier, but still only a small share in the total sale of used cars.
Stand out when you want to sell a car
Because car companies are increasingly promoting second-hand cars, it is important to stand out with the private sale of your car. 12Linkme ensures that your online advertisement on one of the many free occasion websites always remains visible in the real world. Everyone sees and remembers your own creative 12linkme name. And you do not disappear to the last pages online.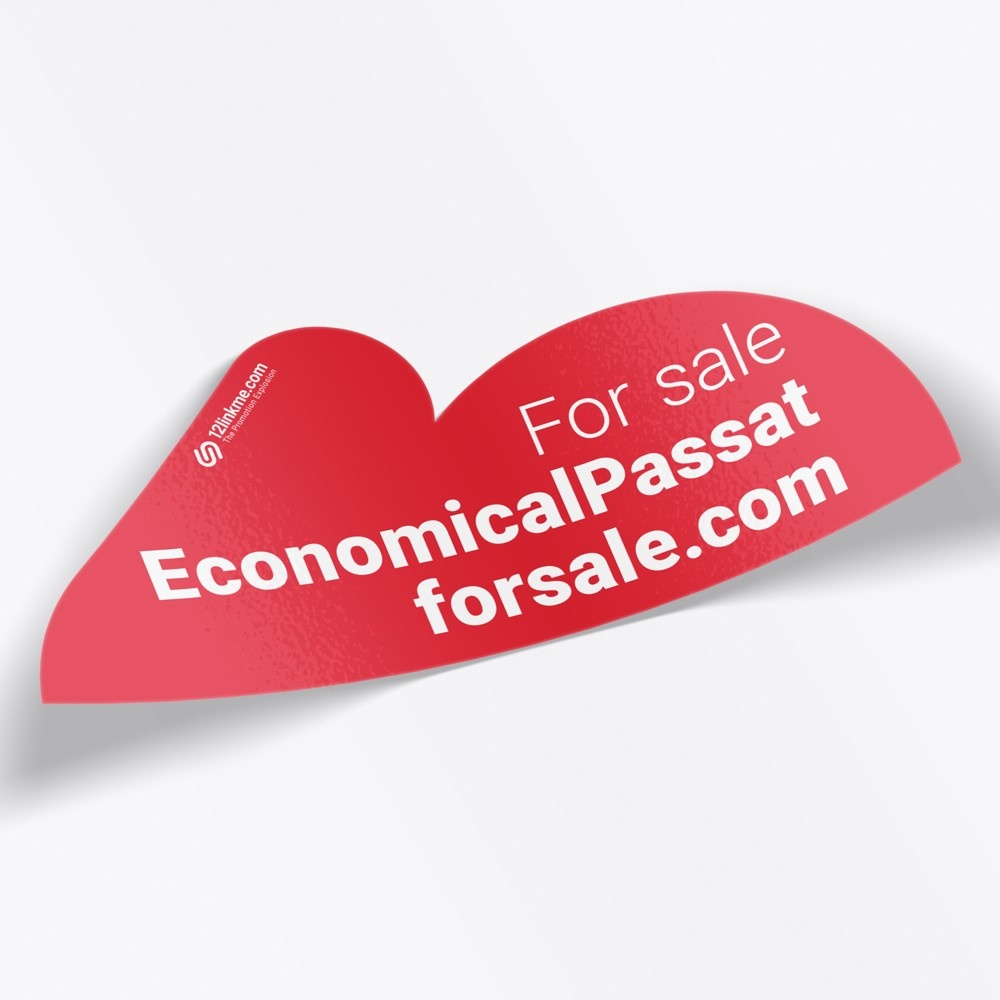 But garages and dealers also benefit from car sales with 12linkme. Sales and image are boosted enormously with Original Promotions in their own corporate identity. Trade-in cars with this Promotion are sold while driving, even before they reach the showroom. That is double earning.
Let your own car sell itself while you driving. Your own highway advertising column. With a lot more visitors as a result and a better price. Read here how you can sell your second hand car better by standing out in the real world!